Have you seen Oilgae's comprehensive report on the attractive product and business opportunities from algae?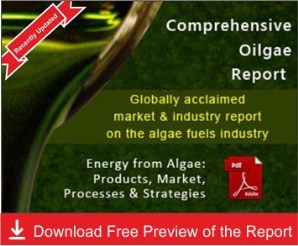 The only report anywhere in the world that scientifically analyses every possible non-fuel product opportunity from algae - in nutrition, animal/fish feed, medicine and pharma, specialty chemicals such as agrochemicals and lubricants, plastics, environmental remediation and more.
Know more about the Comprehensive Algae Business Opportunities report from here .
Various categories of photobioreactors includes,
Tubular Reactors
Flat panel reactors
Vertical column reactors
Bubble column reactors
Air lift reactors
Stirred tank photobioreactors
Immobilized bioreactors

Tubular Photobioreactor is widely used for the mass cultivation of Algae.
See the following sections in photobioreactor:
Cultivation of Algae in photobioreactor
Vertical-column photobioreactors