Europe Bets On Cultivating Oxygen With Microalgae in Space
The European Space Agency (ESA) announced a novel experimental project to cultivate oxygen with microalgae in spacecraft and avoid the need to transport it from Earth.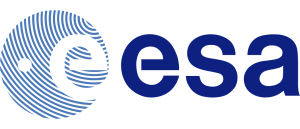 According to a statement, researchers from the Artemiss pilot project will analyze how photosynthesis takes place in space. It is the process by which organisms convert light into energy, releasing oxygen as a byproduct.
At the research process, experts loaded the microphyte Arthrospira into a photo bioreactor to measure the amount of oxygen they produce during a month.