ExxonMobil To Expand Its R&D Facility In New Jersey
Oil major ExxonMobil has disclosed that it is expanding its research and development facility located in Clinton, New Jersey.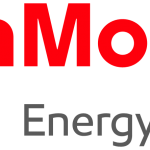 The expansion of the center which currently undertakes research in carbon capture technologies and algae biofuel will be completed in 2019. Once completed it is expected to enhance collaboration within the organization and ensure that new technologies are brought online faster.